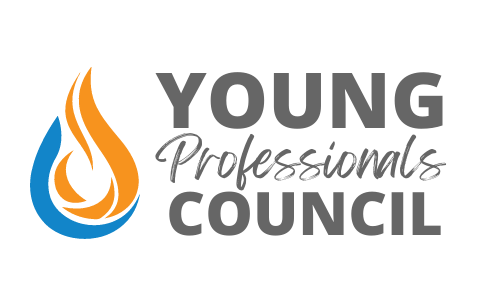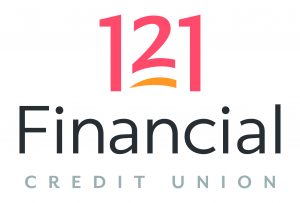 We will be kicking off the Clay Young Professionals Council on Tuesday, May 31st at Top of the Tee, next to the Hibernia Pub at the Fleming Island Golf Course.
The launch party will begin at 5:30PM and will include:
Free round of TopTracer Range
1 Free drink ticket for each attendee
Networking Opportunities
An introduction of our leadership team
A presentation of upcoming events for the Young Professional members
Goodie Bag for attending the kick-off event
Members and non-member are welcome to attend the CYPC kickoff event.
If you're looking for business connections, new friends, or ways to get plugged in to the Clay County community, CYPC is the place for you! The Clay Young Professionals Council is a group that provides community members between the ages of 18 and 39 opportunities to network, grow both professionally and personally, become philanthropically engaged, and create relationships. We focus on three pillars: professional development, social networking, and philanthropy. We invite you to join us at one of our upcoming events or contact one of our steering committee members to find out more about how CYPC can help you!
Membership in the Young Professionals group is free to all employees of Chamber member organizations. A small annual fee applies for non-Chamber members. We strongly encourage anyone within the applicable age group to attend the commencement event for this program and learn more about the CYPC.